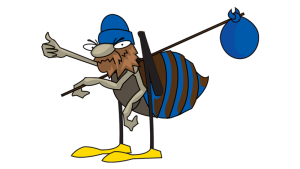 Ideal Pest Control provides Real Estate Inspection Reports for Realtor's all across the Triad. As part of our Inspections we provide a visual inspection for any signs of wood boring pests such as Termites, Carpenter Ants, Carpenter Bees, and Compost Beetles. We also take our inspections a step further by noting issues that we see that might be conducive to having pests, such as water damage, wood debris and even leaky pipes in crawl spaces.
We provide Real Estate Inspection Reports throughout the North Carolina Triad area including Winston Salem, Kernersville, Greensboro, Jamestown, High Point and Thomasville. If you're not sure if the house is in our service area, please give us a call and we will let you know.
If you are a Realtor requesting a Pest Inspection, please fill out the information below for the quickest available service. We realize that real estate transactions can be time sensitive. We will do our best to get to your request as quickly as possible.